The Japanese Embassy in Washington DC is hosting a scientific symposium in collaboration with the National Institutes of Health (NIH) and the National Science Foundation (NSF) to celebrate 30 years of a successful Japan-US research partnership in the Human Frontier Science Program.
Thirty years ago, Japanese Prime Minister Nakasone and his G7 peers agreed to form a funding body to encourage international research collaborations that would generate discoveries and extend the frontiers of science.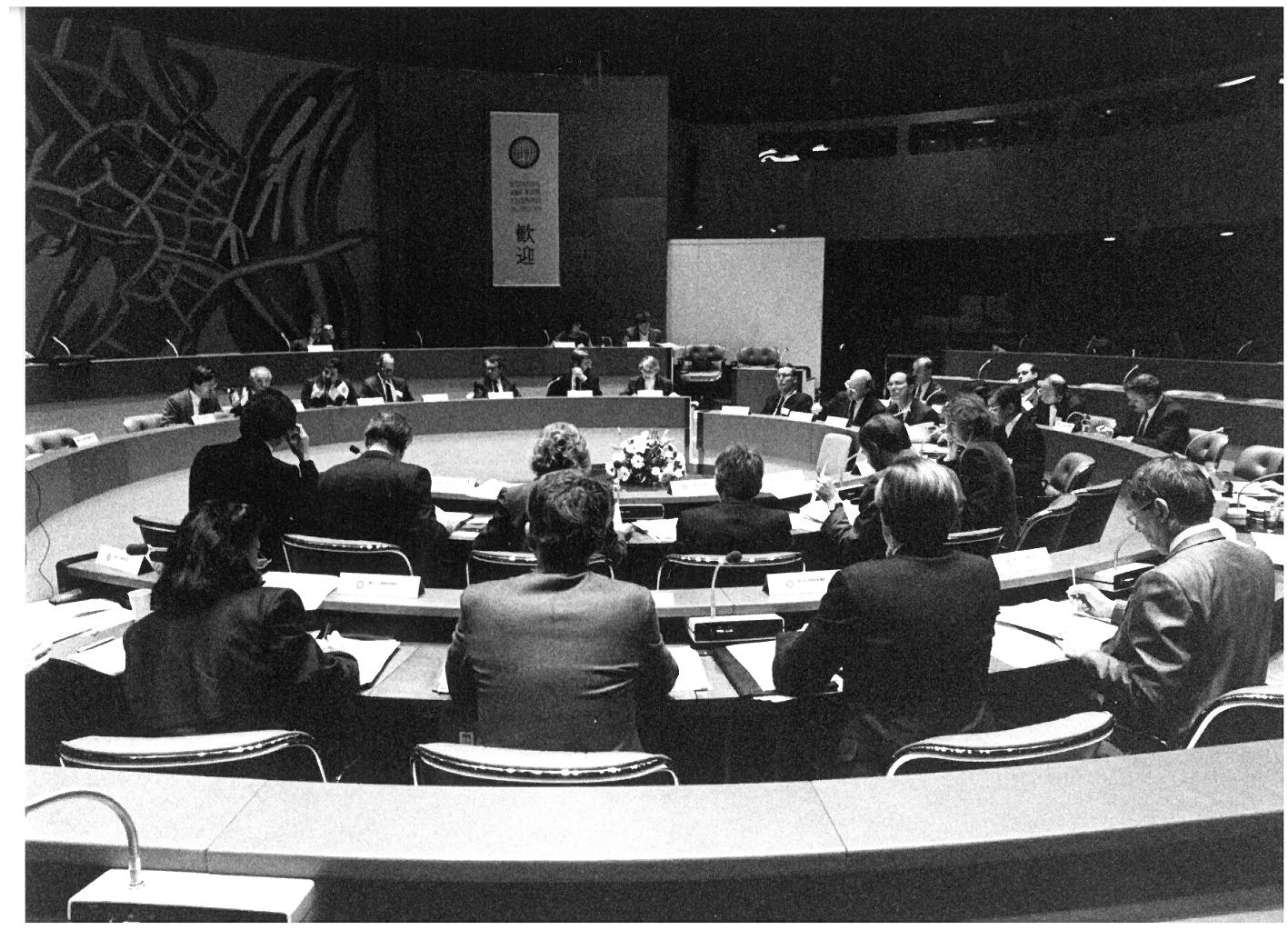 Speakers will present the Program's resounding success in delivering breakthrough discoveries that flow from frontier research in the life sciences and biomedical research fields. With its headquarters in Strasbourg, France, the Human Frontier Science Program (HFSP) has supported 7,188 scientists throughout the world from more than 70 individual countries. Twenty-eight former HFSP awardees have gone on to win Nobel Prizes. Today, HFSP's $55M budget is supported by (in alphabetical order) Australia, Canada, European Union, France, Germany, India, Italy, Japan, the Republic of Korea, Norway, New Zealand, Singapore, Switzerland, the United Kingdom and the United States of America. The US contribution comes from the NSF and NIH.
Who:
Shinsuke J. Sugiyama, Ambassador Extraordinary and Plenipotentiary of Japan to the United States of America
Yoshio Yamawaki, Senior Deputy Minister, Education, Culture, Sports, Science and Technology (MEXT) – Government of Japan
Shigekazu Nagata, President, Human Frontier Science Program Organization (HFSPO)
Warwick Anderson, Secretary-General, Human Frontier Science Program Organization (HFSPO)
Makoto Suematsu, President, Japan Agency for Medical Research and Development (AMED)
France A. Córdova, Director, National Science Foundation (NSF)
Duncan J. Irschick, University of Massachusetts, Amherst
Francis S. Collins, Director, National Institutes of Health (NIH)
Diane Lidke, University of New Mexico
Photos curtosey of the Embassy of Japan