This week, the Israeli scientific community welcomed the HFSP team to its "home." The official visit started in Tel Aviv with a meeting between Pavel Kabat, the HFSPO Secretary-General, and Gadi Arieli, Director General of the Israeli Ministry of Science and Technology and Chief Scientist Prof. Avi Domb, and with Dr. Shmuel Abramzon, from the Ministry of Finance.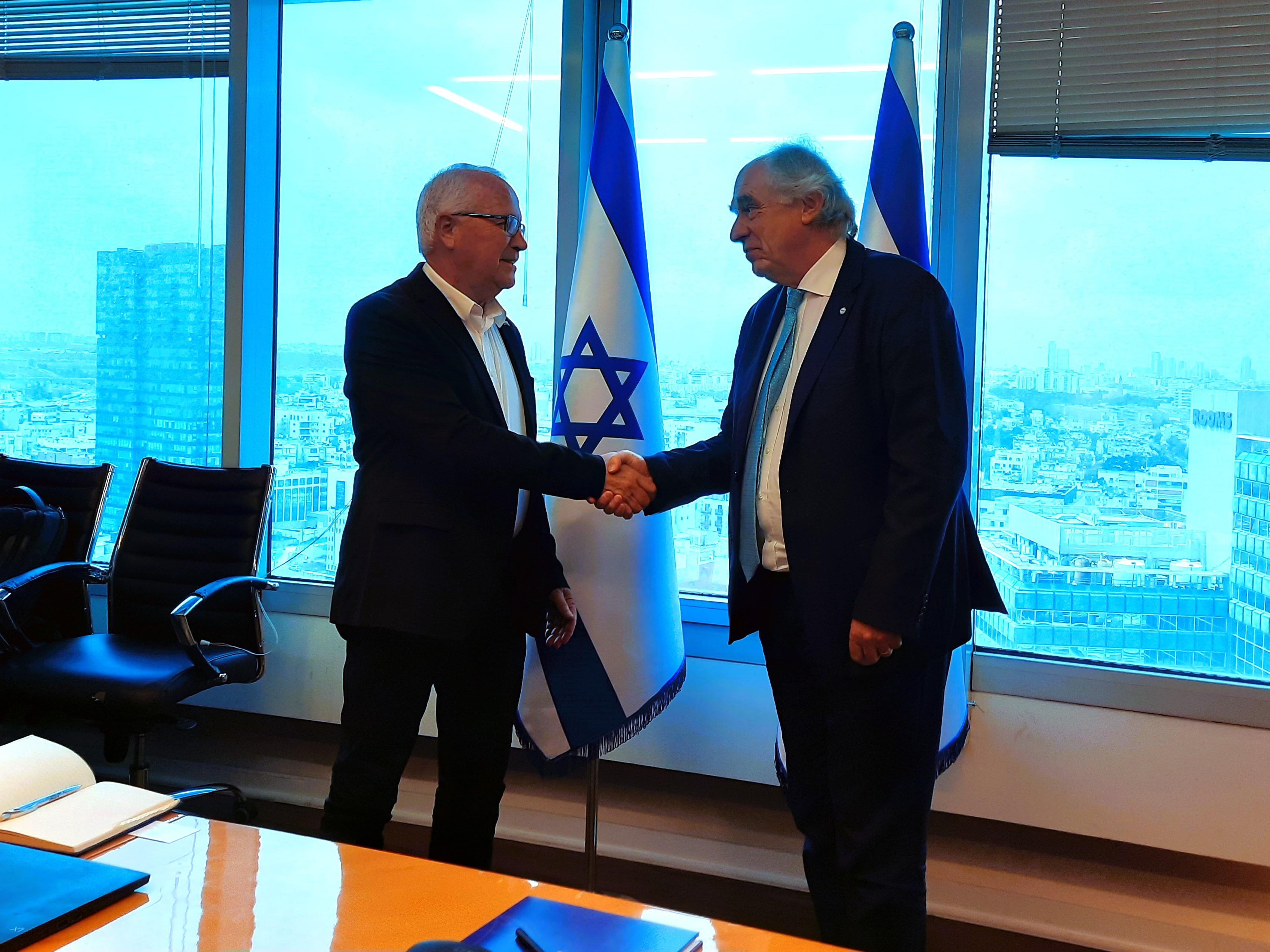 "Israel is one of the most recent HFSP members (2019), however, Israeli scientific research is remarkable and highly supported by HFSP; Israeli scientists and scientific institutions have received numerous HFSP Research Grants, Fellowships, and the prestigious HFSP Nakasone Award. This week, we are here to reinforce this collaboration between Israel, through its governmental and scientific institutions, and HFSPO. We both want to pursue excellence in scientific development." said Pavel Kabat.
Over the week, the HFSPO team – Pavel Kabat, and Scientific Directors, Almut Kelber and Barbara Pauly – visited several scientific institutions and laboratories in Tel Aviv and Jerusalem - Bar-Ilan University Institute for Nanotechnology and Advanced Materials; Faculty of Medicine and Center for Nanoscience and Nanotechnology of The Hebrew University Jerusalem; The Israel Academy of Sciences and Humanities Institute; The Weizmann Institute of Science; the Wolfson Building for Biological Research and the Nella and Leon Benoziyo Building for Brain Research - where they met with HFSP awardees and their teams.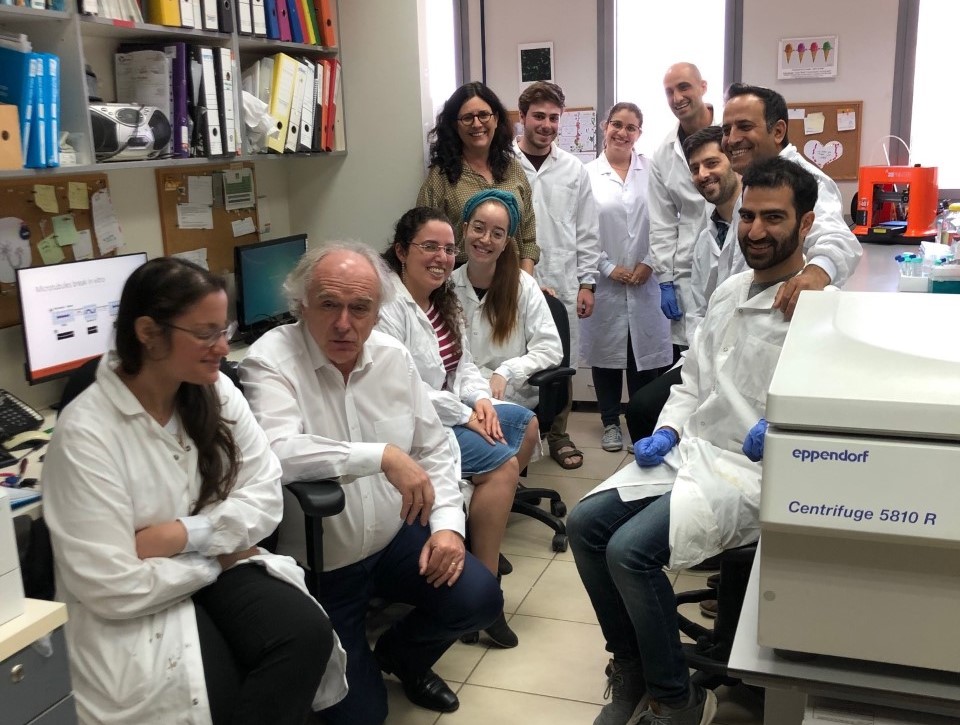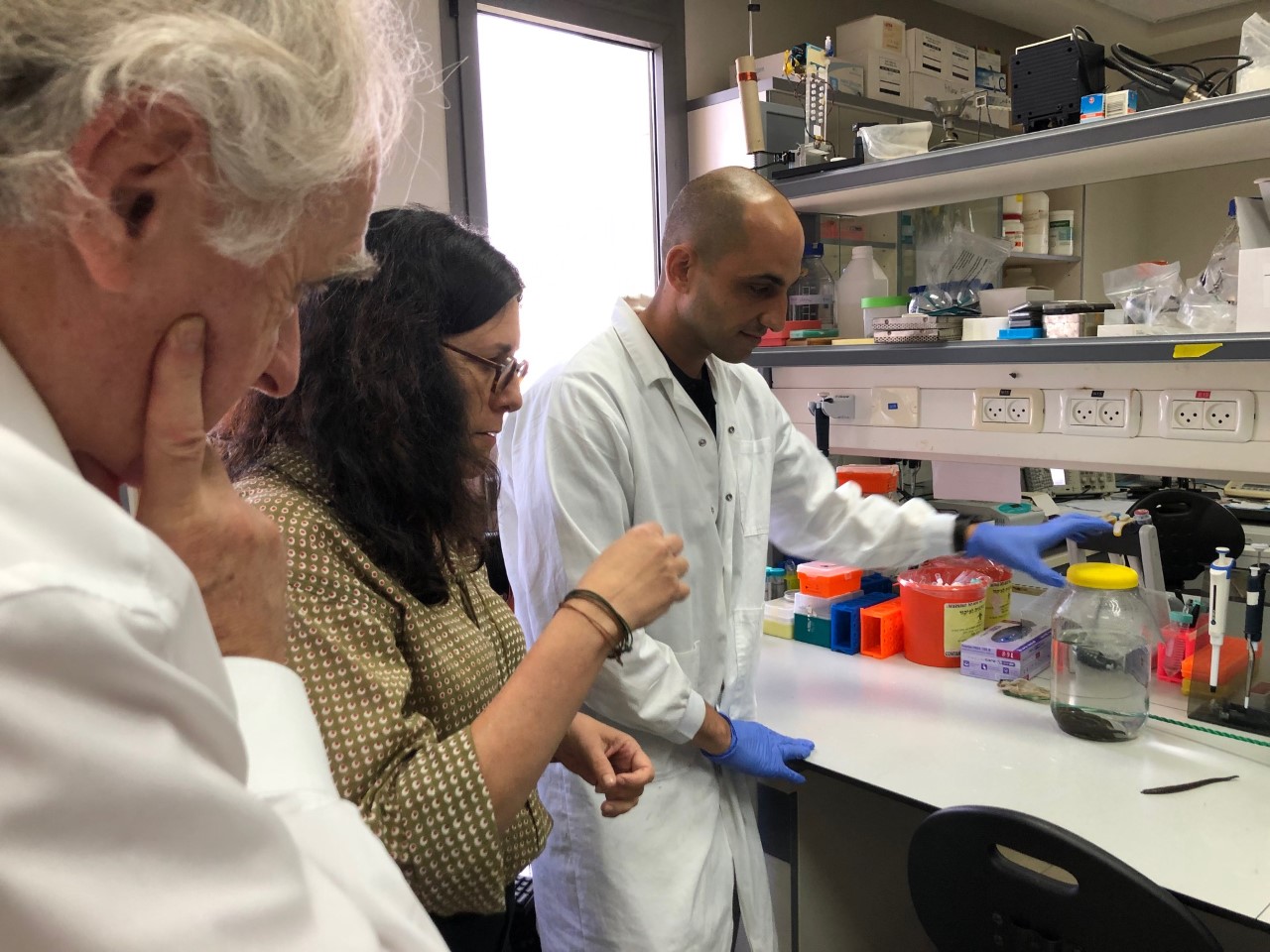 HFSP presented symposiums to scientists at the University of Bar-Ilan, the Museum of Natural History and the Weizmann Institute on the subject of "Success and Opportunities for frontier research collaborations" in which HFSP directors explained scientific support programs available to the scientific community.
During one of those events, the most recent HFSP Nakasone Awardee, Rotem Sorek, was honored by Pavel Kabat: "The brilliant research in the field of microbiology, with high impact on the virology and immunology fields, performed by Rotem Sorek is an example of the outstanding science developed in Israel and the importance of supporting risky and cross-disciplinary research ideas, as HFSP has been doing for over 30 years."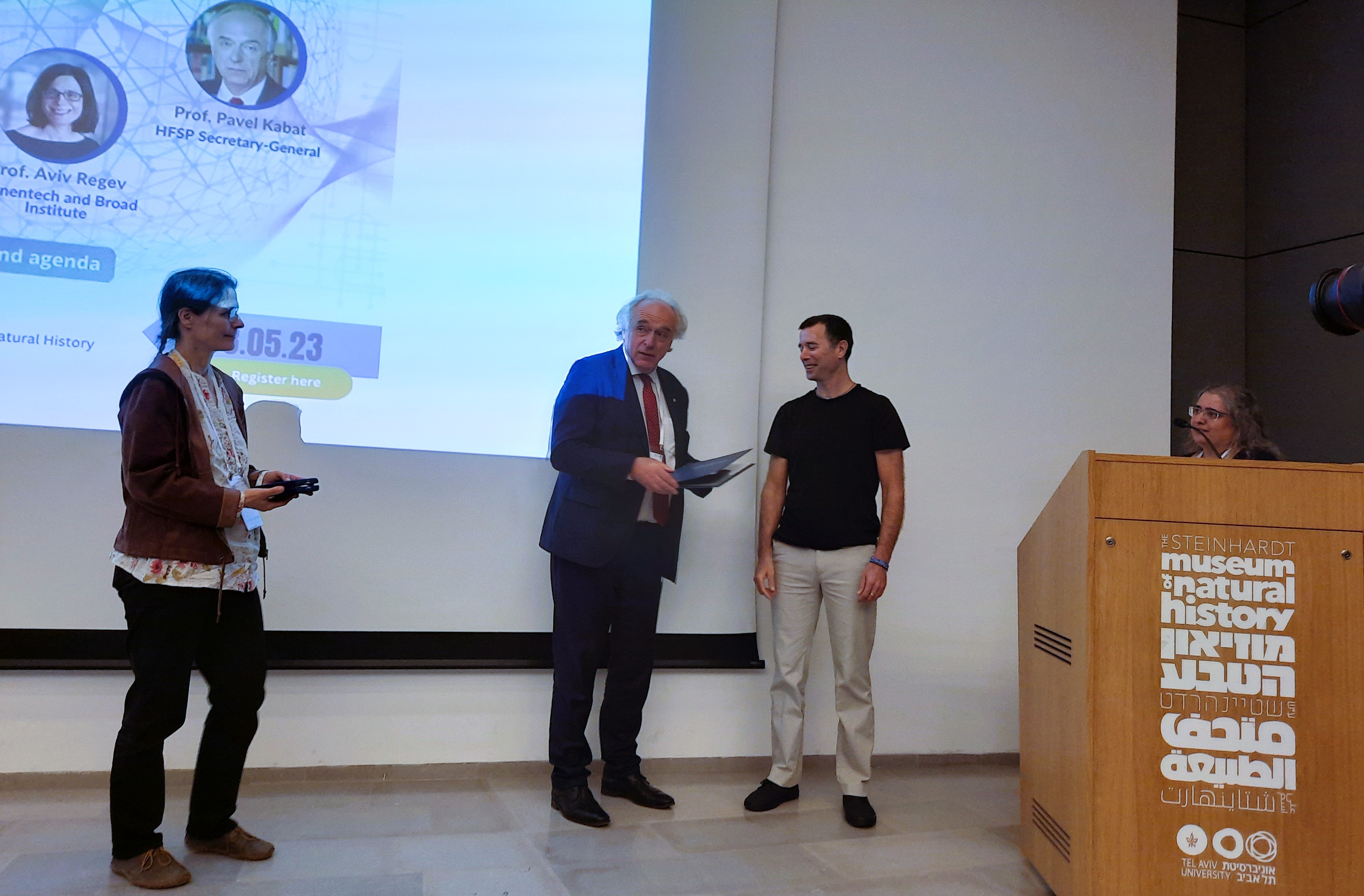 Israel is one of the most successful HFSP Member countries, with 111 HFSP Research Grant projects and 236 HFSP Fellowships awarded in the last three decades. The partnership between HFSP and Israel is crucial to accelerating research activity in Israel, as well as fulfilling HFSP's broad ambition and scientific purpose: namely, fostering international collaborations in basic frontier science.